Then those who feared the LORD spoke with each other, and the LORD listened to what they said. In his presence, a scroll of remembrance was written to record the names of those who feared him and loved to think about him. "They shall be Mine," says the Lord of hosts, "On the day that I make them My jewels...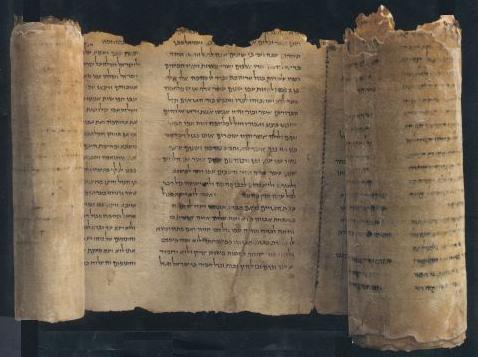 Being with extended family these past few months has surfaced many deep heart issues concerning our life's journey. Our temporary time here will reflect an eternity of choices made and not made. I have seen the look of despair, the heavy heart carrying a burden meant for two, and the hollowness in eyes containing pain and agony. Trite words and well-wishers of 'better places" leave you with empty hands and heavy hearts. No wonder it is so hard to move on from the valley when the One who casts the shadow is not part of you climbing out. The Light of Christ stands head and shoulders far above all else. My husband has been a lighthouse and tower of strength to his kin because he is marked by God. He has publicly written his name in the book of remembrance that Malachi talks about in the Old Testament.
The people of Malachi's day had an arrogant attitude towards God. Their focus was all about self. But some stood apart and declared their allegiance to God. In fact, they got together (while the Lord was listening) and wrote their names in a book, or scroll, to state their commitment to God in the midst of pride and arrogance. They were acknowledging what they stood for and intentional about their focus. Not an easy declaration in the midst of a selfish culture. NOT MUCH HAS CHANGED FROM THOSE DAYS!
I have told you before I like lists! They keep me mindful of my tasks. One type of lists is a prayer journal. In that book is a list of praises as well as requests, questions, and names of others not yet written in the scroll of remembrance!
When I was at the hospital, a lady walked up to me whom I had never met before. After she introduced herself; I easily placed her on the family tree and knew I was speaking with another Christian. I knew instantly I was with someone who 'loved to think about the Lord.' Our 'lingo' came easily and naturally as we spoke of my sister-in-law lying in the hospital bed. The Lord graciously allowed me some alone time with Cathy amongst 20 some people at the hospital to say their good-byes that night. In those precious 15 minutes that I had alone with her there were No interruptions, no nurses, no machines beeping, just her and I. She could hear me but was not able to talk. I sang to her, I prayed on her behalf, I told her all about my sweet Jesus, and I petitioned for her soul while she listened. I am forever grateful.
I also got to speak boldly to some very lost lambs at the funeral. The Spirit of God carried us through once again. My heart aches for more names to be written in the scroll.
I am comforted to know that:
1. God listens to our conversations (yep; the good, the bad, and the ugly)
2. God hears us when we pray
3. God remembers those who love, honor, fear, and respect Him
4. God calls us his special treasure
5. I am HIS!
God's jewels are those who are faithful to him. Do you love to think about the Lord? Have you committed your life to God for eternal safekeeping?
Blessings,
E.W.