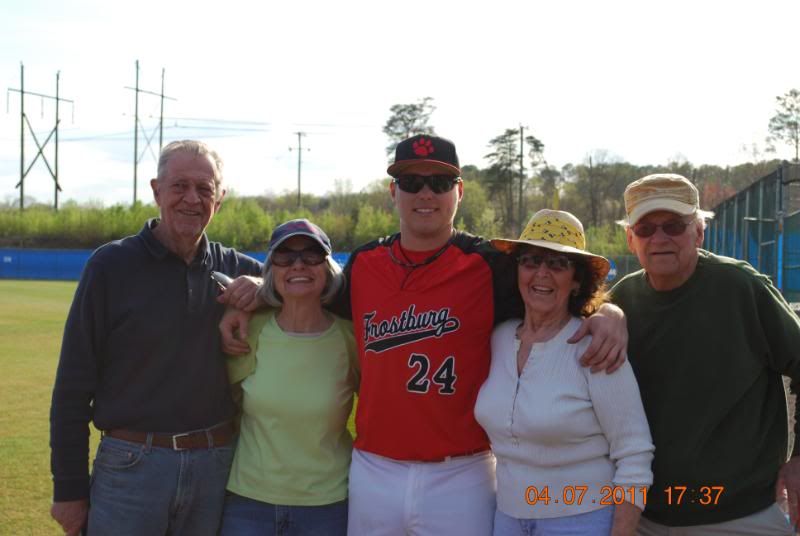 John with both sets of grandparents at his game yesterday.
Life is messy and life is hard. Last year my nephews lost their mom suddenly to kidney failure. The oldest was hit really hard with her death. At the funeral he shared that his mom was his best friend, that is a double whammy! He left for college earlier this year and I have connected with him via facebook. I wanted to send him a little care package of homemade cookies to warm his heart, if just for a tiny bit.
"God is close to the brokenhearted."
My beautiful sister-in-law when she was in college.