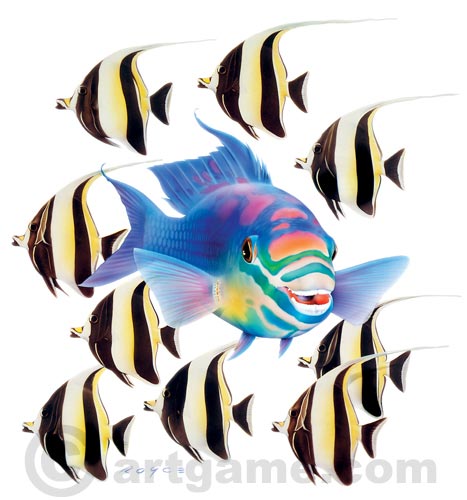 Jesus is bold. He makes no excuses for who He is and what He stands for. He is...
EXTREME
'These things says the Amen, the Faithful and True Witness, the Beginning of the creation of God: "I know your works, that you are neither cold nor hot. I could wish you were cold or hot. So then, because you are lukewarm, and neither cold nor hot, I will vomit you out of My mouth.' Revelation 315-16. How would you like to have Jesus as a dinner guest at your next party? Think He might make someone at the table a little sweaty in the pits? Yes, Jesus loves you as the children's choir sings so sweetly, He loves you enough to challenge you about your choices and lifestyle. What do you take a stand for? This is a warning against indifference, it leads to idleness. By neglecting our relationship with Christ we become self-satisfied. Follow Him with your whole-heart! Refuse mediocrity!
RADICAL
CHANGE AGENT
"You are the salt of the earth: but if the salt loses its flavor, how shall it be seasoned? It is then good for nothing but to be thrown out..." Matthew 5:13. Salt symbolized purity. We are to be a God-flavor to the world.
STANDS ALONE
SINGLE MINDED
'You shall love the Lord your God with all your heart, with all your soul, with all your mind, and with all your strength.' Mark 12:30. Examine your reflection; in the mirror, in your checkbook, on your calendar...what do you see? Is God abiding in all the nooks and crannies of your life?
DISCIPLINED
Choose this day whom you will serve! Challenge the culture! Your missionary field is all around you. In order to move forward in your spiritual walk with God we are to examine ourselves and do hard things to align our lives to higher ground. This is the day that the Lord has made, let us rejoice and be glad in it! He loves you, he celebrates your wise choices, he is quick to forgive and forget, he desires you more than anything. Be BOLD in your walk, it's worth the risk.
Coram Deo,
E.W.